About Us
Trusted Financial Consulting Firm
With more than 50 years of experience, Connally, Jordan & Associates, P.C., CPA has become a premier full-service financial consulting firm in Douglasville and metro Atlanta, Georgia with international clientele. Our company offers a wide-range of services to best meet your particular needs. The firm specializes in a variety of bookkeeping, accounting, and audit services as well as training and consulting in the highly popular QuickBooks software.
---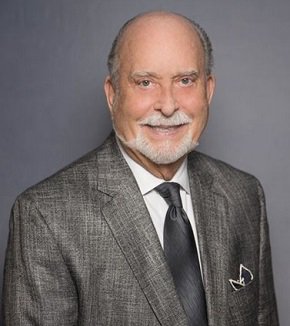 Dennis Connally, CPA, PFS Shareholder and Founder
License:
Certified Public Accountant
Specialty:
Small Businesses, Individuals, Trusts, Estates
Bio:
T. Dennis Connally obtained a BBA degree from Emory University in 1962, and has over 50 years of experience in accounting as a Certified Public Accountant, Professional Financial Specialist, QuickBooks Certified Professional Specialist. In the fifty plus years as an accountant, he has served as the Controller of an International Garment Manufacturing Company and as a stockholder, member or partner of the following businesses: Connally, Pechter and Company CPAs, Info Services – Computer Company, T. Dennis Connally Consultant P.C. – 26 years, Connally, Jordan & Associates, P.C. – 3 years. These last 30 years he has specialized in Income and Estate Tax Planning and Preparation as well as QuickBooks Consulting/Installations for small and medium size businesses.
---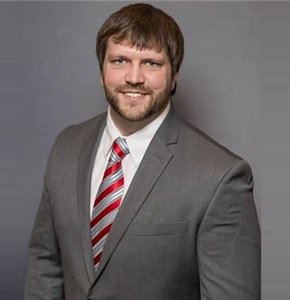 Andrew Jordan, CPA Shareholder
License:
Certified Public Accountant
Specialty:
Small Businesses, Individuals, and Complex Offers in Compromises
Bio:
Andrew Jordan began his accounting career when he received his Bachelor of Business Administration with an accounting major in 2013 from the University of West Georgia. He graduated at the top of his class with a 3.91 GPA, as a recipient of the Summa Cum Laude honor, a 4-year recipient of the Dean's List recognition, and a 4-year recipient of the Hope Scholarship. Upon graduation, he audited colleges and school boards for the Georgia Department of Audits and Accounts, but later determined that his passion was helping people and small businesses. He sat for his Certified Public Accountant exams concurrently with the acquisition of his Master of Science in Accounting from the Keller Graduate School of Management. Once his credentials were completed, he partnered with T. Dennis Connally to establish the premier Certified Public Accounting firm that handles individual and business tax preparation, tax planning, and complex tax resolution services.
---
Some of the certified audit services we offer include:
Certified single audits
Yellow book audits
DCAA compliance accounting
Our founding accountant, T. Dennis Connally, is a member of the Georgia Society of Certified Public Accountants and a certified QuickBooks ProAdvisor. Having been a lifelong Douglas County resident, he is dedicated to serving his community. Our highly skilled team of accountants are able to assist you with all of your financial and tax needs.
If you are in need of assistance with any business related or personal financial needs, please contact Connally, Jordan & Associates, P.C., CPA at (770) 920-2890.